Faculty of Senses
Background
The Faculty of Senses was started by Lars Kynde in 2015 and became an association in 2020 with the aim to grow as a community of creative like-minded people.
The Faculty of Senses produces art projects, exhibitions, performances, workshops, talks and discussions. We focus on issues surrounding our human body as a mechanical system that works with our consciousness and our sensory apparatus. We take a closer look at techniques, methods, rituals and tools that can be used to train consciousness and highlight its limitations, incl. our perception ability and our (limited) ability to perceive at the interpersonal level.
We want to establish an open community of artists, scientists and others interested in the subject. One goal along the way is to open the artistic process - a form of "open source" for shared inspiration.
The organisation currently counts two members: Lars Kynde and Toshie Takeuchi.
Goals
Faculty of Senses wishes to:
-Grow beyond the limitations of its founders and to promote and facilitate the activities of other interdisciplinary like-minded artists.
-bring attention to an artistic field which is not represented sufficiently within the traditional institutions. In doing so it wishes to collaborate with other organizations.
Members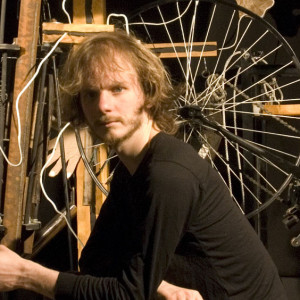 Lars Kynde
Composers of today take on multiple roles besides that of composing music, whether this is as managers, concert organizers, promoters or performers. This is especially the case for Lars Kynde as his esthetics necessitate the use of an extremely broad variety of disciplines: Designing, Crafting, Composing, Staging, Directing, Performing. He operates within an interdisciplinary field between Contemporary Music, Abstract Theatre, Conceptual art and Music Instrument Research and often in collaboration with experts within related fields.
Lars founded Faculty of Senses to make a structural framework for all these activities. But also as a space for sharing inspiration with like-minded profesionals.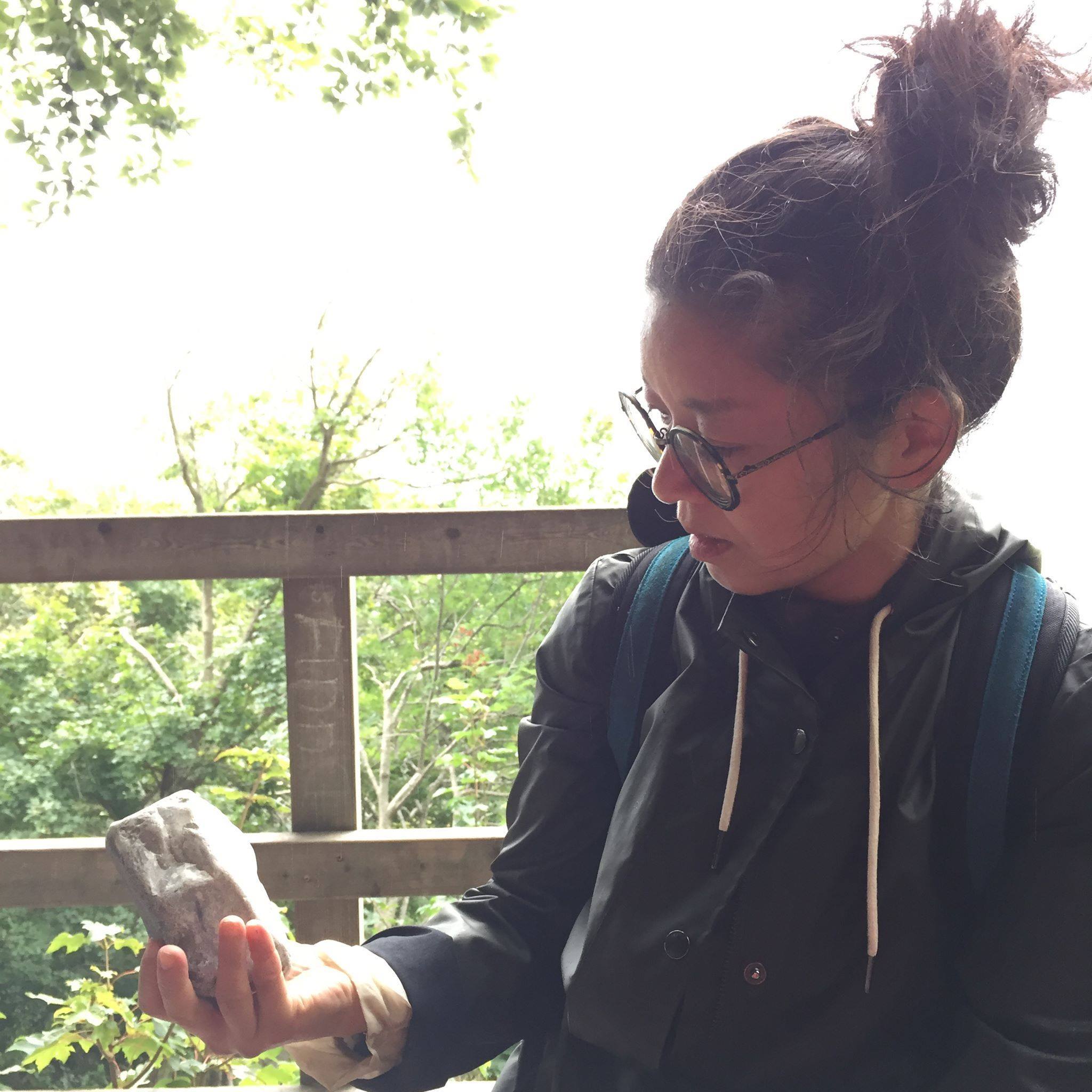 Toshie Takeuchi
Toshie Takeuchi is a visual artist, living and working in Copenhagen.
She likes to work with peoples' personal memories and narratives in and around specific sites/places, particularly focuses on unregarded non-famous stories, as a starting point for local reflection on larger territorial/spatial narratives. This is because she wants to participate in expanding potential of these specific sites/places.
By "site/places", Takeuchi is also interested in psychological inner space as an intangible territory within the boundary of the physical body. The body is considered as a powerful medium for perception and archiving memories. Because of invisible and immaterial quality, the inner territory has a greater potential for expansion than physical object, like a piece of a land. It also knows better method for smoothing hierarchical levels between different categories, different events or different relationships, when the perceptions open wider. Thus, Takeuchi likes seeing the territorial potential of the bodies in the specific sites, where she investigates. The place, the boundary and the body work together and are, in her opinion, inextricably linked to creating change in common understanding.
Her researches and field-works often resulted in a form of film, photography and performance.