Faculty of Senses, meeting #4
<< NATURE AS SOUND ARCHITECTURE >>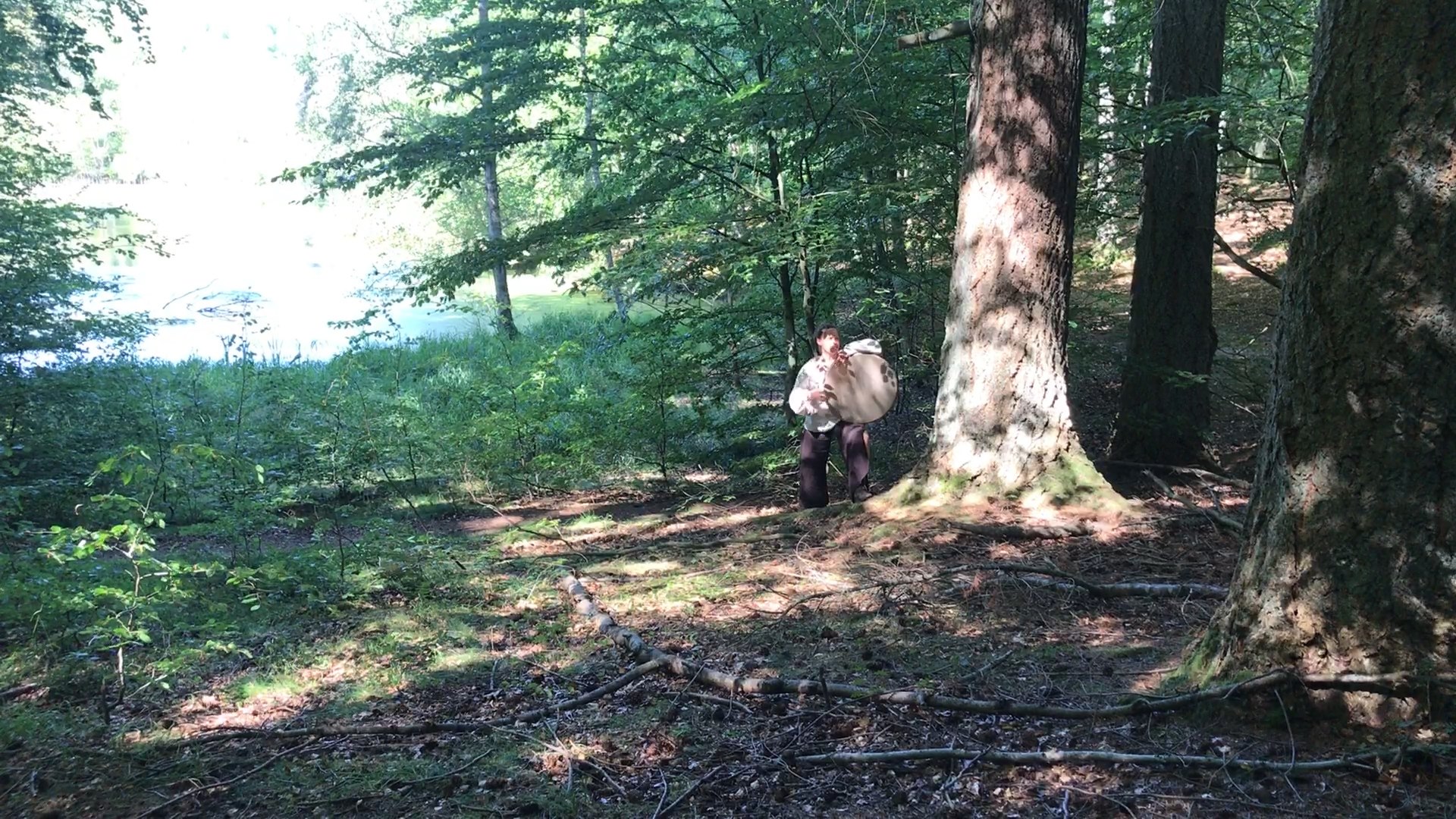 Gribskov, August 15th 2020
The frame around the meeting this time will be singer and performer Anne Eisensee and Ethnomusicologist Eva Fock.
"Singing in the nature, like our ancestors did while walking or working, gives us back the natural acoustics and experience of the folksongs that has been handed down in generations." - Anne Eisensee
Anne will take us to her Concert Walk in the forest Gribskov. Concert Walk consists with both her performance and a voice workshop. It starts already from Mårum St. (Kl. 14:35). We walk to the forest together and explore how nature and song come together and how we can make our own language and/or world-songs to re-connect with nature.
Thereafter, Anne will conduct a creative voice workshop, based on Swedish Kulning and Bulgarian folk music.
Then we will listen to Eva's mini lecture around a fireplace.
"When looking at music in a global perspective, the role of nature becomes more than a point of reference or part of a national narrative. Nature's different soundscapes have, throughout the history of humanity, been important auditive settings for our lives... thereby defining the fundament of our music." - Eva Fock.
Please note: If you come by public transport, we will meet you at 14.00 at Hillerød St. The local train 950R will leave at 14:19 (arrive at Mårum (Græsted-Gilleleje) St, Kl.14.32).
There will be only train once an hour.
Please take your own water.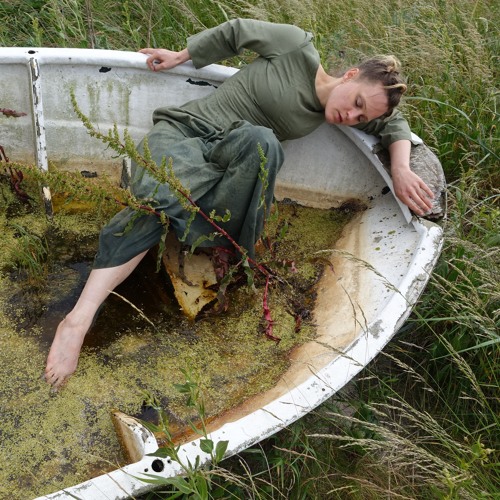 Anne Eisensee
Freelance singer, dancer and performer. Based in Denmark. Educated at EDDC, European dance development center in Holland.
Music and singing is the essence of her artistic work. She's specialized in folksinging, especially from North India, Bulgaria, Turkey and Scandinavia. She's also studied singing from Ireland, Hungary, Arabic countries, Early western singing, Gregorian and Byzantine chants. Anne is a constant search to enrich and develop her voice and musicality. The last seven years she's been working on transforming her rich musical knowledge into solo-songs in her own invented language – Sjaruna.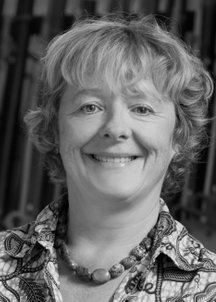 Eva Fock
Eva Fock is ethnomusicologist and music entrepreneur using global outlook and diversity as a constant inspiration for educational projects.
I look with fresh eyes at what music is, what music can and how we can use music in teaching and in life. The global and the local, the distant and the near, the view and the insight are linked together. Music from all parts of the world answers the same questions for the people who create or use the music. It just sounds different. Sometimes VERY different!